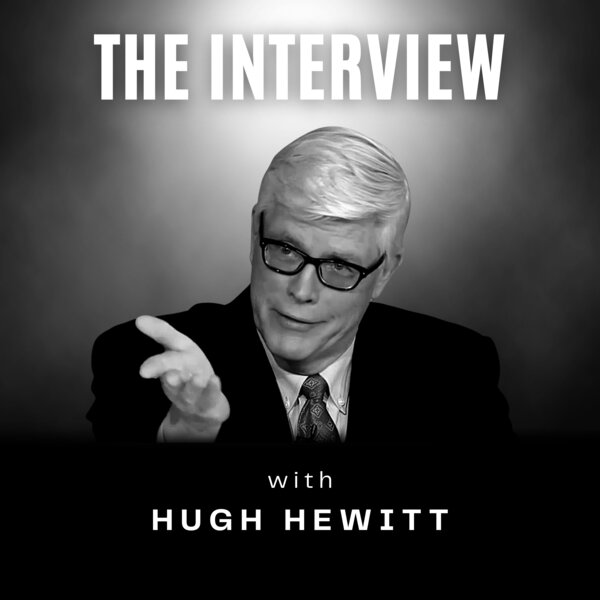 The Interview with Hugh Hewitt
In a career spanning more than 30 years, Hugh Hewitt has conducted over 25,000 interviews on television and radio. He has spoken at length with many authors, actors, artists, public officials, presidents and more. This podcast will bring the best of his interviews from over the years as well as new interviews being conducted currently.
164. Andrew Roberts, British Historian and Author
In this episode of The Interview, Hugh speaks with Andrew Roberts.
See omnystudio.com/listener for privacy information.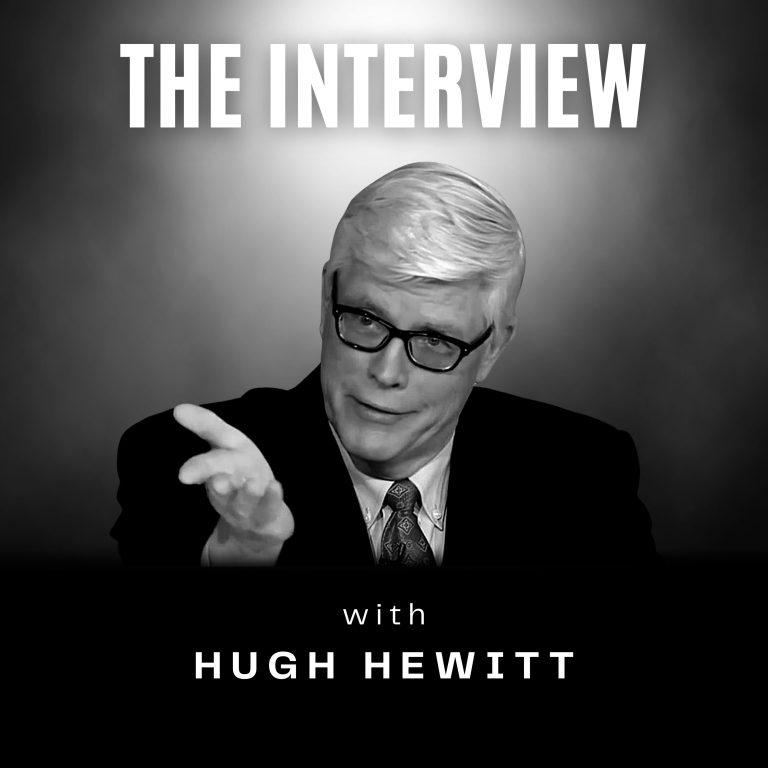 Search Results placeholder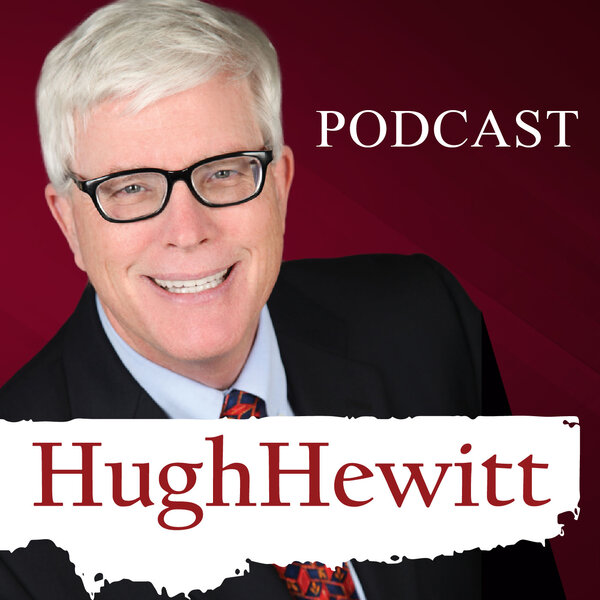 The Hugh Hewitt Show: Highly Concentrated
Rep. Chris Stewart talks Select Committee on China and Olivia Beavers discusses the 2024 Senate map
Hugh does a long interview with Rev. Russell Levenson Jr. on his new book "Witness to Dignity: The Life and Faith of George H.W. and Barbara Bush" and Rep. Chris Stewart, UT, and then dives into the new Select Committee on China that incoming Speaker Kevin McCarthy is setting up, and Politico's Olivia Beavers on the GOP and the 2024 Senate map." Plus one free episode of the new "Grand Old Pod" available exclusively to Hughniverse.com members.
See omnystudio.com/listener for privacy information.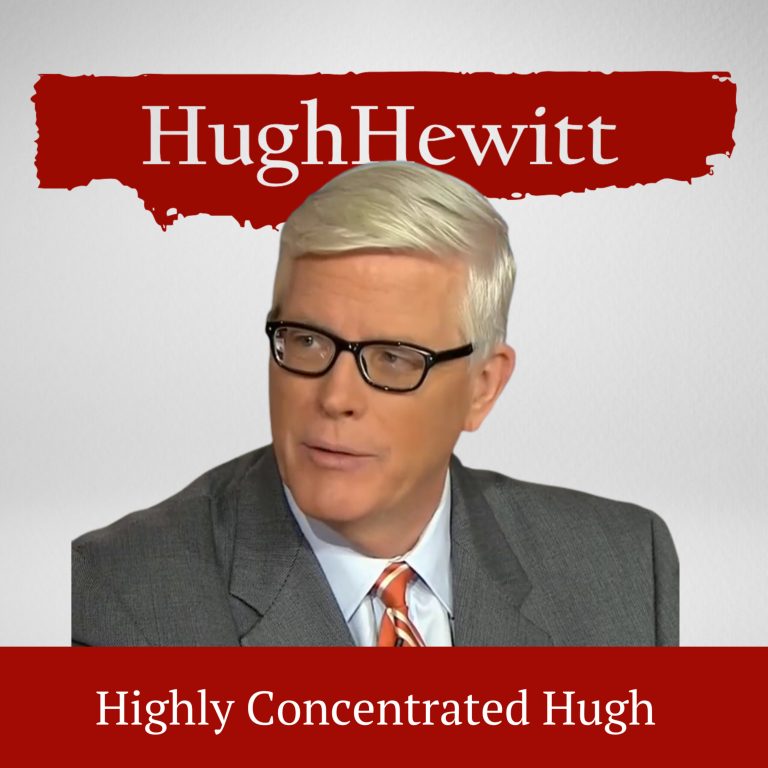 December 8, 2022
Salem Podcast Network
December 7, 2022
Salem Podcast Network
December 6, 2022
Salem Podcast Network
December 5, 2022
Salem Podcast Network
December 1, 2022
Salem Podcast Network
November 30, 2022
Salem Podcast Network
November 29, 2022
Salem Podcast Network
November 28, 2022
Salem Podcast Network
November 23, 2022
Salem Podcast Network
Search Results placeholder